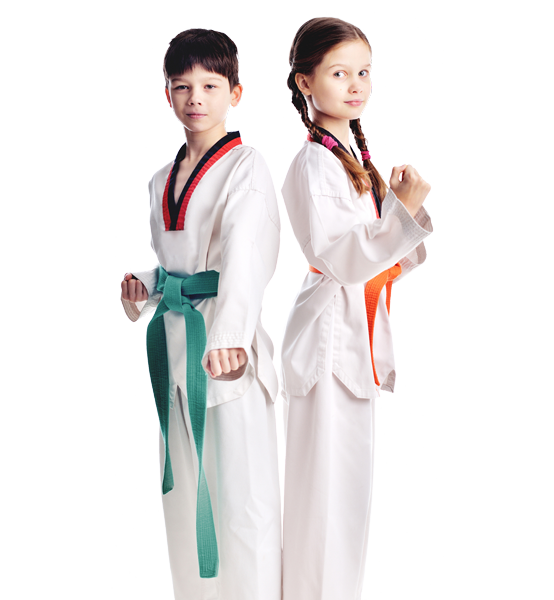 Who We Are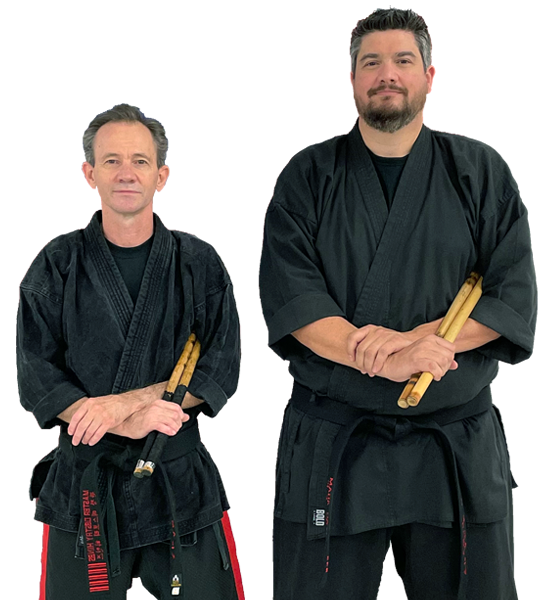 Proudly Veteran Owned and Operated by Army Veterans Destry Hines, a 5th Degree Black Belt, and Mark Davila, a 3rd Degree Black Belt. We are certified instructors in Tae Kwon Do and Karate. We also have extensive training in several other martial arts.
Why We Teach Martial Arts
We all face uncertainties in today's world and the threat of violence is very real, for adults and children. We focus our curriculum on skills and techniques that will actually help in defending yourself and your family in the event of an altercation.
Both of us have kids of our own, so we've tailored our classes to make them fun and enjoyable for families and individuals. We want everyone to enjoy classes and feel comfortable with everyone here.